In today's world, the saying "cash is king" is not completely true. According to a report done in 2017 by payment processor TSYS, 44% of the survey respondents indicated a preference for debit cards while 33% chose credit cards and a meager 12% chose cash as their preferred means of paying for goods and services.
As technology continues to develop faster and easier ways for people to pay for goods and services, it may only a matter of time before physical notes are eradicated altogether.
In today's world where any and every transaction can be completed with the use of credit and debit cards, there is a lot to fear for when it comes to identity theft. 2018's Javelin Strategy & Research's study stated that 2017 saw 16.8 billion dollars stolen from about 16.7 million Americans who were victims of identity fraud. This was a record high number, shattering the previous record high number which was set the year before in 2016.
With this much credit card fraud, it stands to reason that individuals would be looking for new ways to protect themselves against identity thieves. In May 2018, a new law was passed that abolished some of the banking guidelines established in the aftermath of the last financial crisis to protect consumers.
Part of the law included allowing consumers to place security freezes on all three credit reports at no cost to themselves. The freeze prevents lenders from obtaining credit reports, making it a great tool against identity thieves who seek to take out fraudulent loans or open new lines of credit.
And although at face value, this may seem like a great deal for consumers who used to have to pay for these freezes, it turns out there are multiple disadvantages to freezing credit.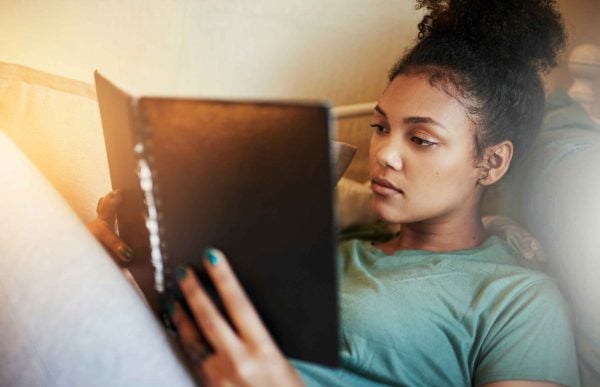 This article will walk you through everything you need to know before you make that decision:
How Does a Credit Freeze Work?
When you decide you want to freeze your credit, you need to reach out to the major credit bureaus and inform them of your decision to do so. The bureaus proceed to lock your credit reports ensuring no creditors can access them. The only way a creditor can access your reports is if you unfreeze your credit using the PIN the credit bureaus provide to you. It is important to note that your existing creditors will still have access to the reports.
Subsequently, the freeze will be in effect until you reach out to the credit bureaus and ask that they remove it. Finally, while freezing your credit does not affect your credit score, it could make getting new credit or loan a little bit more difficult.
Disadvantages Credit Freezes
For every time you or a creditor want to access your credit reports, you must provide the PIN given to you by the credit bureaus. Losing track of this number will prevent your creditors from accessing your reports, and this could probably lead to your application being delayed or denied as they cannot ascertain your creditworthiness. The credit freeze can also be lifted temporarily or permanently, but this involves extra legwork.
But what is probably the largest disadvantage to credit freezes is the fact that going through all this stress may not always keep identity thieves at bay. At best, the freeze will most likely prevent them from creating new accounts in your name, but it doesn't prevent fraud on existing accounts. For instance, if fraudsters are able to gain access to your credit card number they would still be able to accumulate a lot of charges with your account regardless of a credit freeze or not.
When to Consider Placing a Credit Freeze on Your Account
The truth is credit freezes aren't for everyone. In fact, you may only want to consider it if you have been a victim of recurring identity theft.
But if you only had your credit card stolen or a single account has just been opened, odds are you can handle the situation without resorting to a freeze. All you have to do is contact the necessary financial institutions and credit bureaus in order to get the fake accounts removed from your subsequent credit reports. Should it be a case of credit card theft, the company who issued your card can simply cancel the card and send you a new one.
Should your identity be stolen, one very important thing to do is to request for your credit reports and examine them for any and every other fraudulent account that may have been opened in your name. Then, you can have a fraud alert placed on your credit reports, which is different from a credit freeze but can still help prevent fraudulent activity.
In fact, the key difference between fraud alerts and credit freezes is the fact that fraud alerts don't require a unique PIN. What they do is place an alert on your credit reports that prompts any creditors to take extra steps to verify your identity before they grant any loans or lines of credit.
If you want to place a fraud alert on your credit reports, all you have to do is reach out to the credit bureaus and request it. An alert lasts for one year from the date that it was initially placed on the report and subsequently it will expire. It is easily renewable.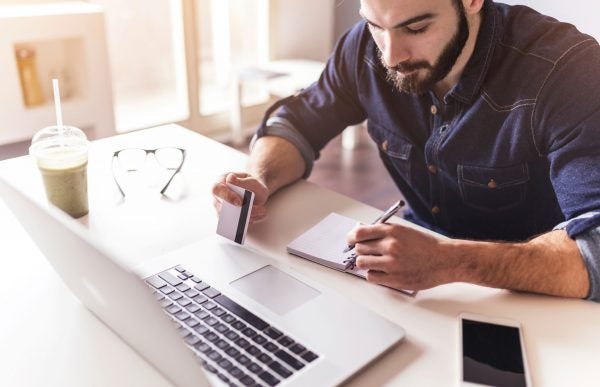 Credit freezes provide safety from identity thieves, but that security doesn't come completely free. Depending on the situation you find yourself in, you may be better off choosing to place a fraud alert on credit report instead.
If you have been a victim of identity theft that has caused unfair, inaccurate, and unverified accounts to show up on your credit reports, call the credit specialists at Lexington Law Firm today. With over a decade of experience in credit repair, we have helped clients impacted by identity theft and have helped clients remove millions of items from their credit reports.
You can also carry on the conversation on our social media platforms. Like and follow us on Facebook and leave us a tweet on Twitter.
Original Source